Sensational Travel is a premier service for those who demand the very best in travel.
Whether you're planning a destination wedding, a reunion, a honeymoon, or the trip of a lifetime, you've come to the right place!
The trip of a lifetime for the two of you.
Enjoy a stress-free wedding in paradise.
A voyage with luxury and comfort
Multi-Generational Travel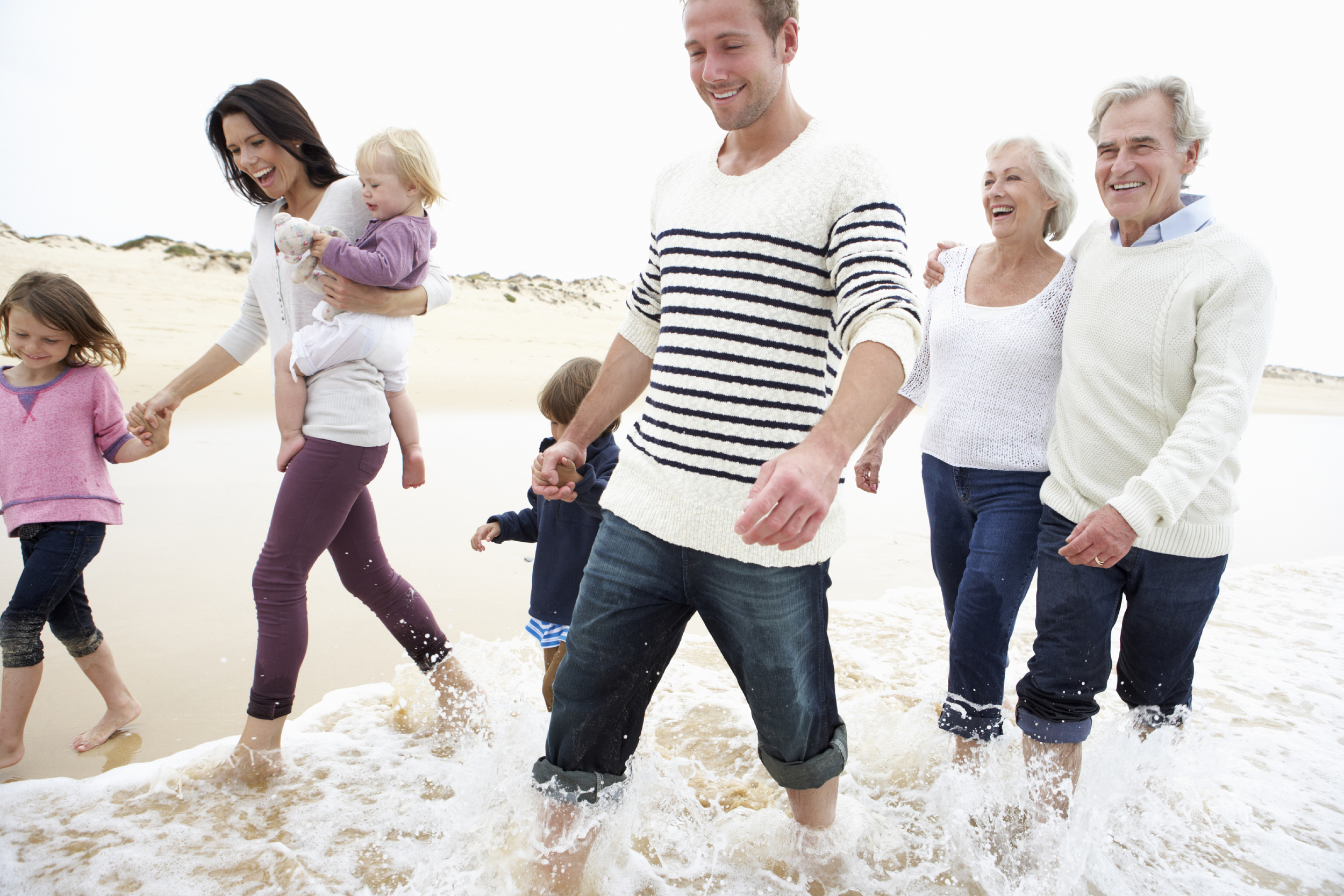 Sharing the gift of a family trip.
Travel and adventure with friends.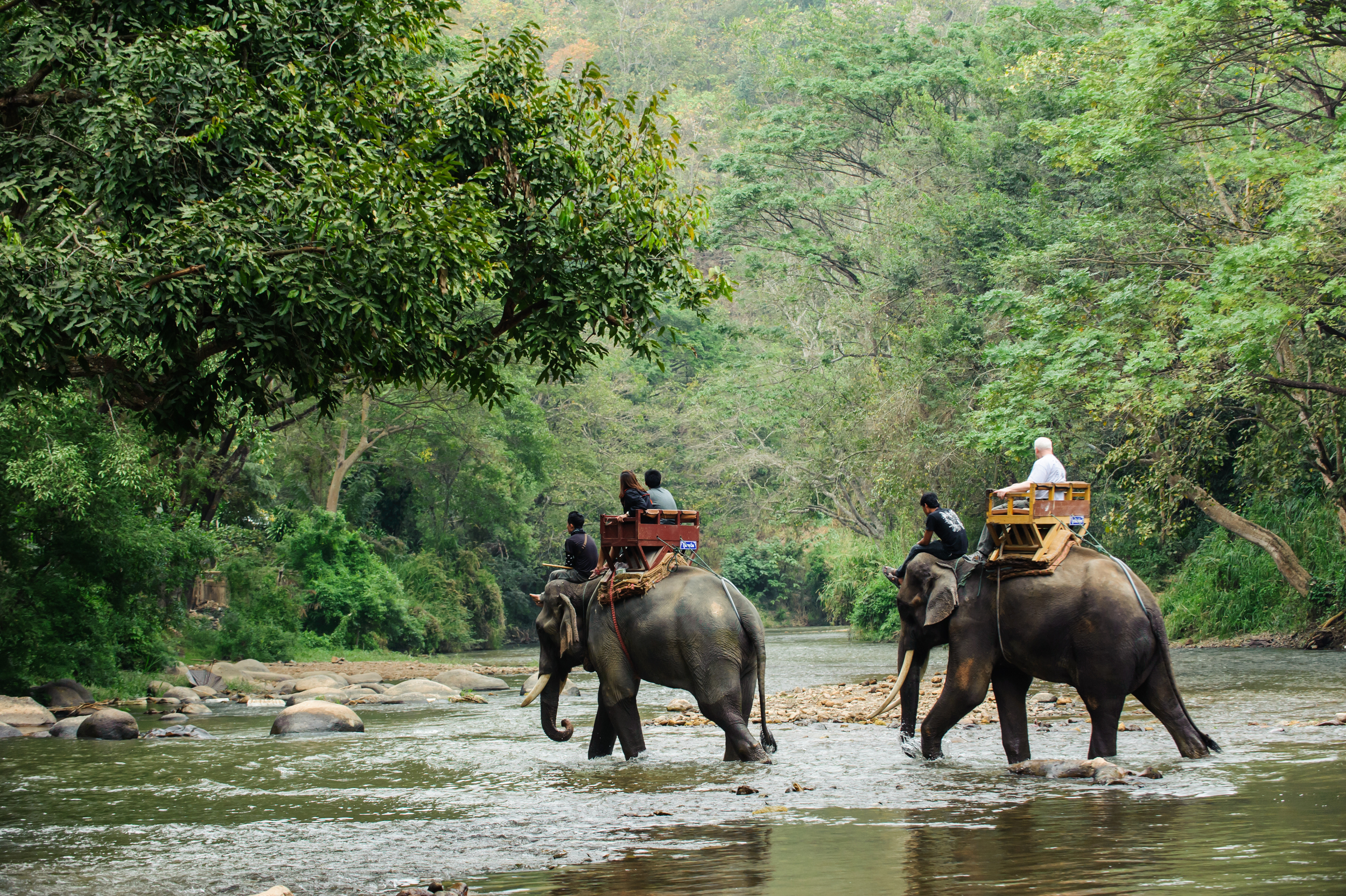 The trip you've been dreaming of.